Our Background
B2Bfinance.com is an award winning, national commercial finance brokerage. Based in Leicester, we have been operating since 2005. We are regarded as one of the leading commercial finance brokers in the UK. We have a team of experienced brokers, state of the art case management technology (courtesy of Cosmic; our in-house built case management tool), and can offer you the best support possible in sourcing your commercial finance.
B2Bfinance.com is a trading style of Legalwebb UK Limited. (reg no. 03874311), which is authorised and fully regulated by the FCA. FCA number 734694.
To confirm; we are not "tied" to any particular lender. We usually receive a commission from lenders for introducing business to them. In most cases we work solely on this commission and therefore do not need to charge our clients for the services we provide. We deal with all major lenders in the UK and the majority of the smaller more specialist lenders.
The company is a full member of the the financial intermediary and broker association and is registered with the Data Protection Registrar under registration Z 9275409.
Founders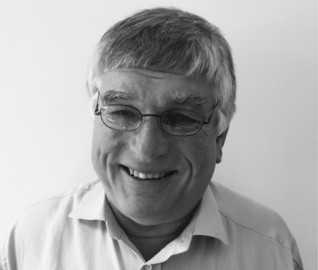 Founder & Lender Relationship Manager
John Booker
John has 20 years corporate finance experience, 10 of those years spent administering funding within NHS.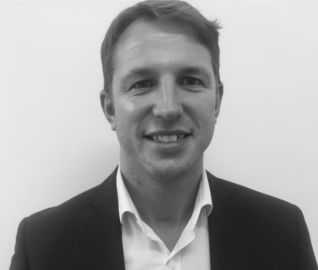 Founder, Systems Analyst and Marketeer
James Booker
James has over 16 years commercial finance marketing experience. He designed and developed Cosmic our in-house commercial finance packaging system.
Our Team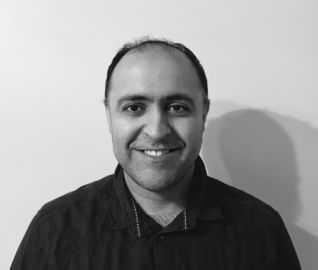 Commercial Finance Broker
Pav Gill
Pav has 12 years of commercial finance experience Commercial lending Manager at Nottingham Building Society Credit and Risk Analyst at Citibank Plc.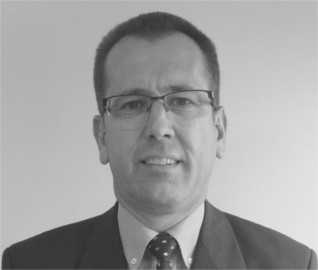 Commercial Finance Broker
Ian Fearnside
Ian has over 36 years of commercial finance experience including Regional Business Development Manager for Birmingham Midshires Commercial and Director of Specialist Property Finance for Bank of Scotland.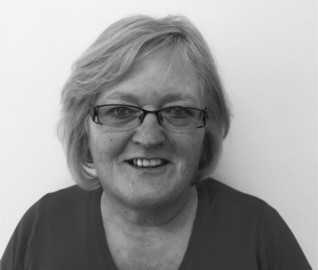 Commercial Finance Broker
Elizabeth Marshall
Liz has 21 years commercial finance experience Business mortgage administrator and SME business relationship manager for Royal Bank of Scotland.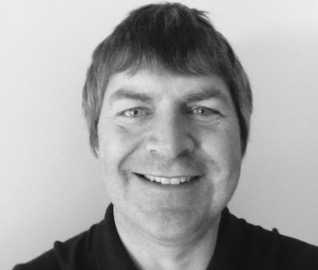 Commercial Finance Broker
Steve Gray
Steve has 25 years of Commercial finance experience, SME business relationship manager with Lloyds and Natwest.
Commercial Finance Broker
Paul Ryan
Paul has 9 years of Commercial Finance experience. 4 years in Banking as a Relationship Manager with Bank of Scotland and Business Manager at Barclays. 5 years as Commercial Broker.
Commercial Finance Broker
Darren Lund
Darren has over 13 years experience in Business Banking and Relationship Management with NatWest.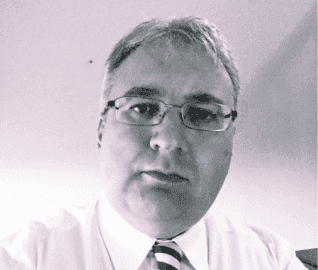 Commercial Finance Broker
Iain Humber
Ian has 27 years experience with RBS / Natwest in Nottingham and Derby. Prior to joining B2B, he managed the same portfolio of SME clients in Nottingham for over 10 years. He is also a long suffering Nottingham Forest supporter.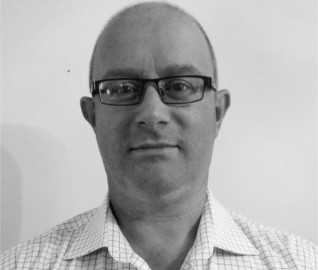 Commercial Finance Broker
Andrew Rayner
Andy has 31 years working for NatWest including 19 years in Commercial Banking and 12 years as a Relationship Manager.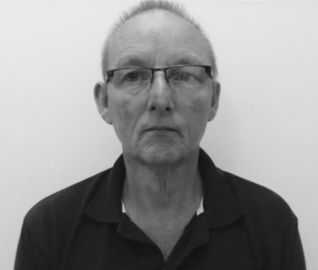 Commercial Finance Broker
David Holloway
David is an experienced Relationship & Property Lending Manager of 20 Yrs with Lloyds banking Group. Knowlegeable Property Investor & Joint Venture Partner.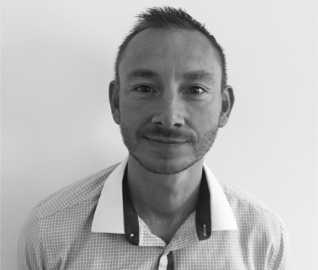 Commercial Finance Broker
Stuart Francis
Stuart is a fully regulated broker allowing him to process personal residential mortgages. Stuart has been brokering for over 8 years and is Ce-Map qualified.
Commercial Finance Broker
Sohail Ahmed
Sohail has 15 years of commercial finance, SME commercial underwriter with Lloyds and Cooperative.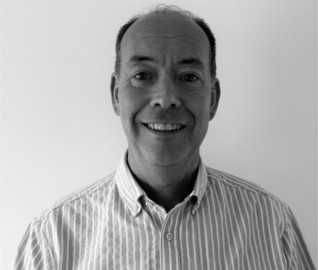 Commercial Finance Broker
Andrew Jones
Robin has over 20 years experience as an independent commercial finance broker. He specialises in complex property lending, commercial mortgages and Limited company Buy to let portfolio's.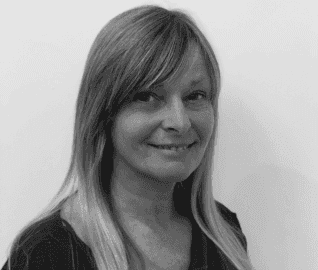 Commercial Finance Broker
Gillian Brooks
Gillian has 12 years of experience working as a whole-of-market commercial finance broker. Gillian is well versed in delivering a full range of financial solutions, tailored to the clients individual needs.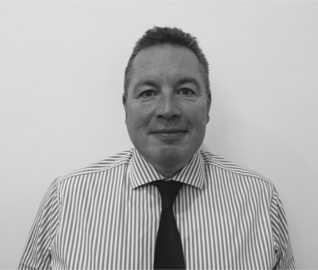 Commercial Finance Broker
Robin Daw
Robin has 31 years of experience in the banking and finance industry, working with start-ups through to Plc. Robin worked for a large High Street bank for 26 years in various relationship management, credit underwriting and leadership roles. Robin left RBS/NatWest in 2012 to become a broker in the commercial finance arena. Robin specialises in helping businesses structure and secure bespoke (and often complex) funding solutions tailored to the client's specific needs.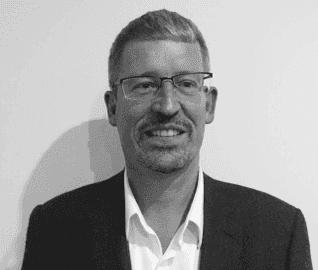 Commercial Finance Broker
Bruce Moore
Bruce has over 35 years experience as a relationship manager in the commercial finance arena with RBS/Natwest. Specialises in commercial mortgages and working closely with property developers, structuring tailored residential and commercial development finance solutions.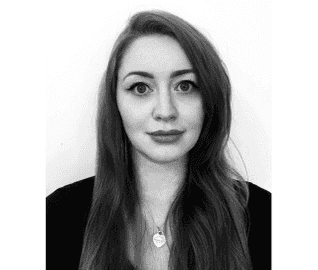 Commercial Finance Broker
Jodie Stevenson
Jodie has over 10 years experience in the financial service industry, she is able to help and advise UK & Non-UK nationals living and working abroad with their Commercial Lending, Development and Protection needs. She take's pride in creating, bespoke solutions for her clients, taking into account their individual circumstances.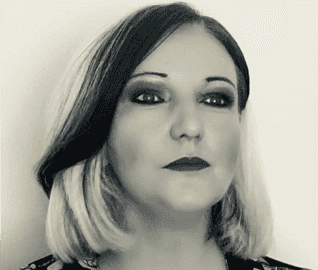 Commercial Finance Broker
Jo McCarthy
Jo has been working within the banking and financial services for over 20 years from retail banking through to advising high net worth clients on offshore investments and pensions. Roles including Mortgage Adviser and Independent Financial Adviser for Banks HSBC and Natwest have given Jo a great understanding of the needs of clients within the commercial lending space.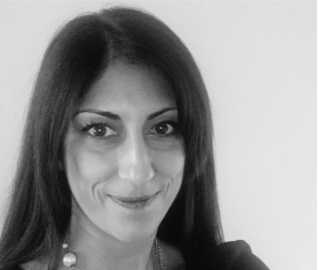 Commercial Finance Broker
Hardeep Maan
Hardeep has work for over 15 years with leading estate agents. A Ce-Map qualified mortgage advisor, she now specialises in residential Buy-to-Let Mortgages.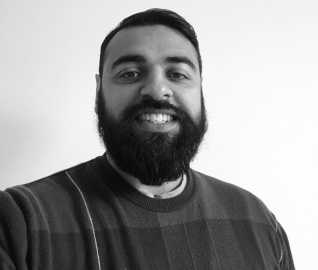 Commercial Finance Broker
Harry Sandu
Harry has been in financial services for nearly 20 years. Harry started his career with Lloyds bank in personal banking. Since then he has gone on to work for HSBC along with other financial companies. Harry holds the qualifications for financial advice - DipFa, mortgage advice - CeMap and later life advice - Cerer. Harry's free time is spent running after his 3 children and is a keen football fan.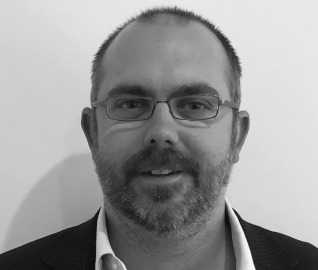 Commercial Finance Broker
Tim Leverett
Tim has over 20 years commercial property investment lending and debt restructuring experience in the UK and Europe working at Nationwide & Yorkshire Building Societies with transactions ranging from £75K to £30M+ lending to both UK based and offshore borrowing structures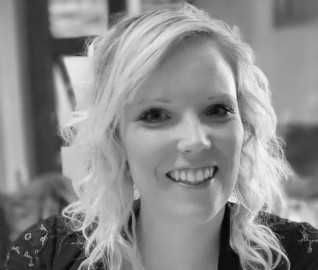 Commercial Finance Broker
Rebecca Jones
Rebecca is a business graduate from Exeter university and specialist in portfolio Buy to Let mortgages and Commercial mortgages.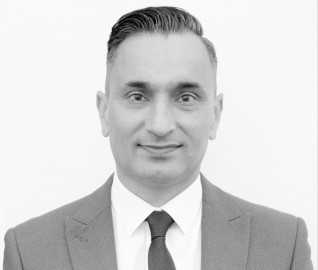 Commercial Finance Broker
Nas Mahmood
Nas has worked for 3 of the 4 leading banks, Lloyds , RBS / Natwest and HSBC and has vast experience in Relationship Management and providing bespoke financial solutions for the Private and Corporate needs of his clients. He spent 19 years in the Banking sector predominantly in the Commercial and Corporate space. He specialised in managing Global trading businesses with a turnover up to £350m which included assisting with highly complex lending structures.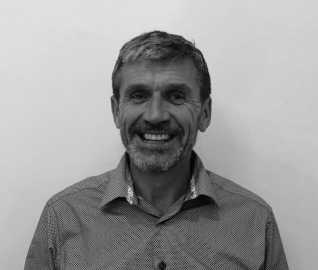 Commercial Finance Broker
Ian Brooks
Ian has over 34 years of experience in banking and finance working with star-ups through to large Ltd Co.'s. Ian worked for a large High Street bank for 31 years in various relationship management, credit underwriting, leadership and strategic roles. Ian left Lloyds in 2011 and returned to finance in 2016 when he became a commercial finance broker. Ian specialises in helping clients structure and secure funding tailored to their needs.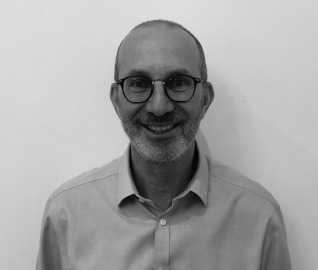 Commercial Finance Broker
Paul Misner
Paul has been a commercial mortgage broker for over 28 years. Having started his career at Lloyds Bank on the management training scheme, he moved to a specialist residential development merchant bank in the late 80's to early 90's, following which he set up his own commercial mortgage brokerage. During the past 10 years Paul has specialized in complicated commercial property investment loans, as well as residential development projects, owner occupied businesses as well as obtaining funding on large residential portfolios.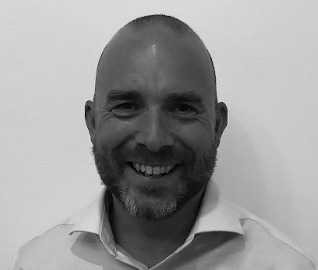 Commercial Finance Broker
Shaun Elliott
Shaun had over 20 years of commercial finance experience including the last 13 years in senior positions within Natwest & RBS Invoice Finance. In addition to a broad commercial lending background, he has experience across a wide range of sectors including International Trade, Manufacturing, Recruitment, Logistics, Care, Agriculture, Property, Leisure, Retail & Defense.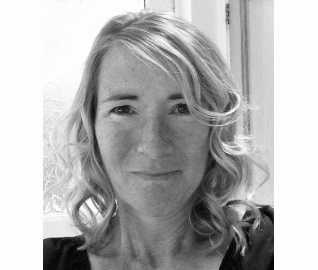 Commercial Finance Broker
Amanda Worthington
Amanda has over 30 years' experience working in financial services. She holds the Advanced Financial Planning Certificate and is CEMAP Qualified. A hard worker who takes pride in looking after her clients. She enjoys talking with clients and aims to pull together the best value proposals.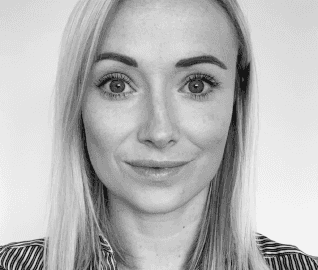 Protection Advisor
Chantal Christmas
Chantal has over 8 years working in the Financial Services industry, Chantal is experienced in advising on all types of Business and Personal Protection.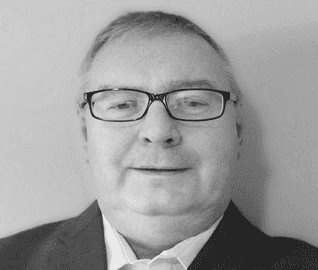 Commercial Finance Broker
Steven Court
Steven is CeMap qualified, has 10 years of engineering experience, 15 years as a residential letting agent, 10 years in banking and the last 4 years as a commercial broker.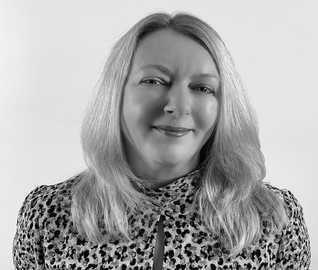 Commercial Finance Broker
Jayne King
Jayne has over 25 years banking experience, holding a variety of roles within the Business & Commercial divisions of several banks. The last 14 years have been spent at NatWest, providing a wide range of lending products, including: Commercial Mortgages, Development & Investment funding and Asset based lending.
Commercial Finance Broker
Graeme Bell
Graeme, who recently earned his MBA with The Open University triple-accredited business school, has over 8 years working in the Financial Services industry; 6 years with NatWest and over 2 years with Lloyds. Graeme is CeMap qualified which means he is able to source regulated and unregulated products for his clients.
Commercial Finance Broker
Jo Jones
Jo has worked commercial lending for RBS, TSB and most recently Redwood Bank. Many years of commercial lending has given Jo an excellent understanding of how to get complicated commercial deals over live.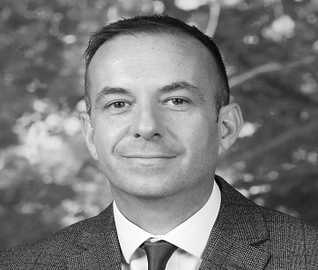 Commercial Finance Broker
Andrew Small
Andy is a fully regulated broker, both CeMAP & CeRER qualified allowing him to advise on personal Residential Mortgages, Protection and Equity Release. Andy has spent the last 5 years working as a Commercial Finance Broker.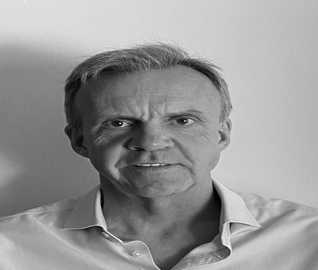 Commercial Finance Broker
David Meredith
Dave previously worked for Natwest and has over 40 years experience of lending to a broad range of businesses across all sectors from start-ups to corporates. He also worked as an underwriter in the Bank's Credit Department and so has a good understanding of how to best present a case to lenders.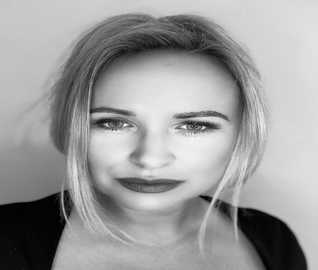 Commercial Finance Broker
Joanne Chapman
Joanne has worked in the financial services sector for over 20 years, primarily as an adviser helping clients access the personal and commercial funding they need. Joanne is CeMAP qualified and specialises in all forms of commercial finance.